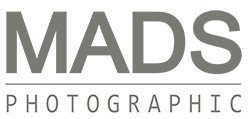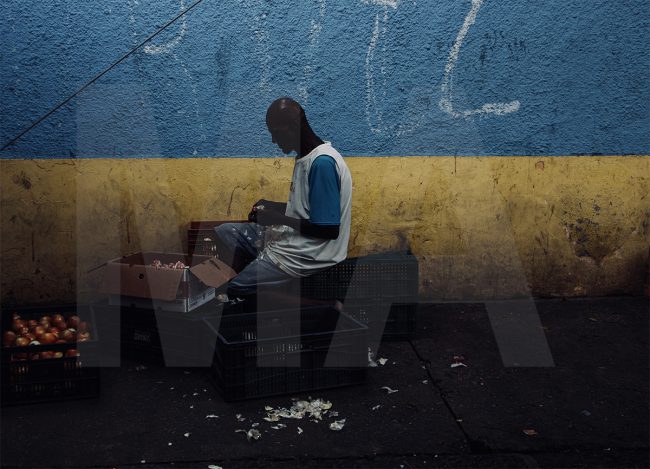 The ART of living
Remove the hard layer from reality and release the essence that matters.
Composing with positive ingredients into a unique concept.

The bite and the taste feed the mind and soul.
workfield - magazine - business - gallery - concept - design - publication - reportage - commercial - travel - event - presentation - profiel - philosophy - exhibition - conceptual - ART - design and compose the work field for gallery's / events / business /
lay out magazine - photography work - limited editions for sale.
Copyright: MADS PHOTOGRAPHIC, 2018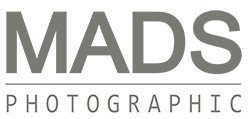 Nothing from this publication may be multiplied and/or made public by means of print,
photocopy, microfilm or any other method, without prior written permission from the author,
in this case MADS PHOTOGRAPHIC.