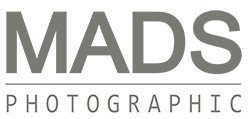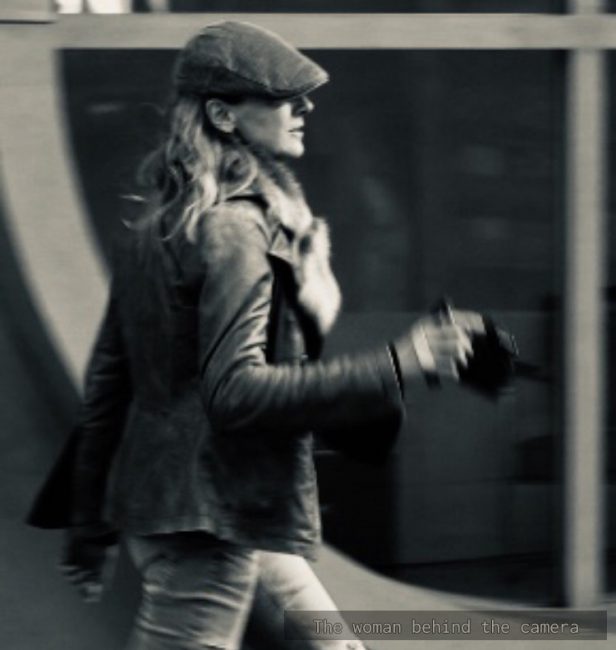 Thank you for visiting my website.
If you are interested in MADS positive working method.
It is a pleasure if MADS can be a meaningful added value for you and your company, to do it differently, to be different, for each other and the world.
Working together, is given the best of both worlds
to become one world.
I invite You (O)
MADS Photographic -Desiree de Vor-
BASED IN THE NETHERLANDS
MOBILE +31 654983628
EMAIL info@madsphotographic.com
Copyright: MADS PHOTOGRAPHIC, 2018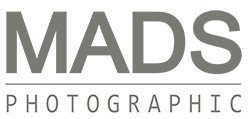 Nothing from this publication may be multiplied and/or made public by means of print,
photocopy, microfilm or any other method, without prior written permission from the author,
in this case MADS PHOTOGRAPHIC.