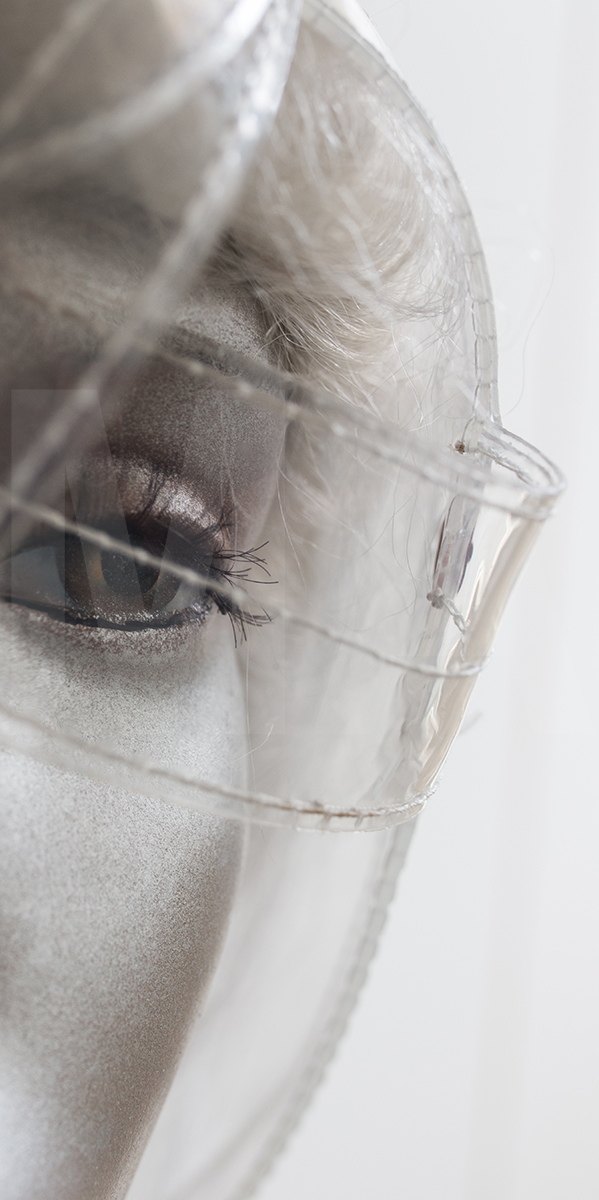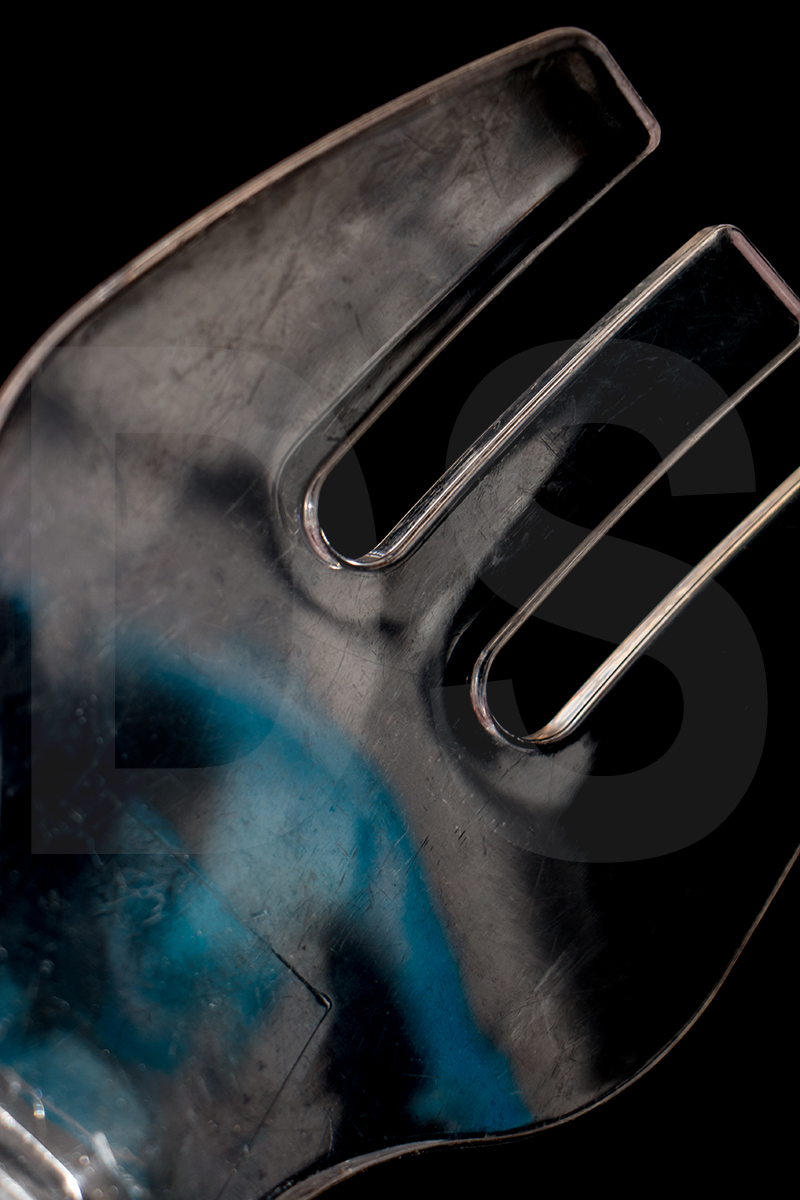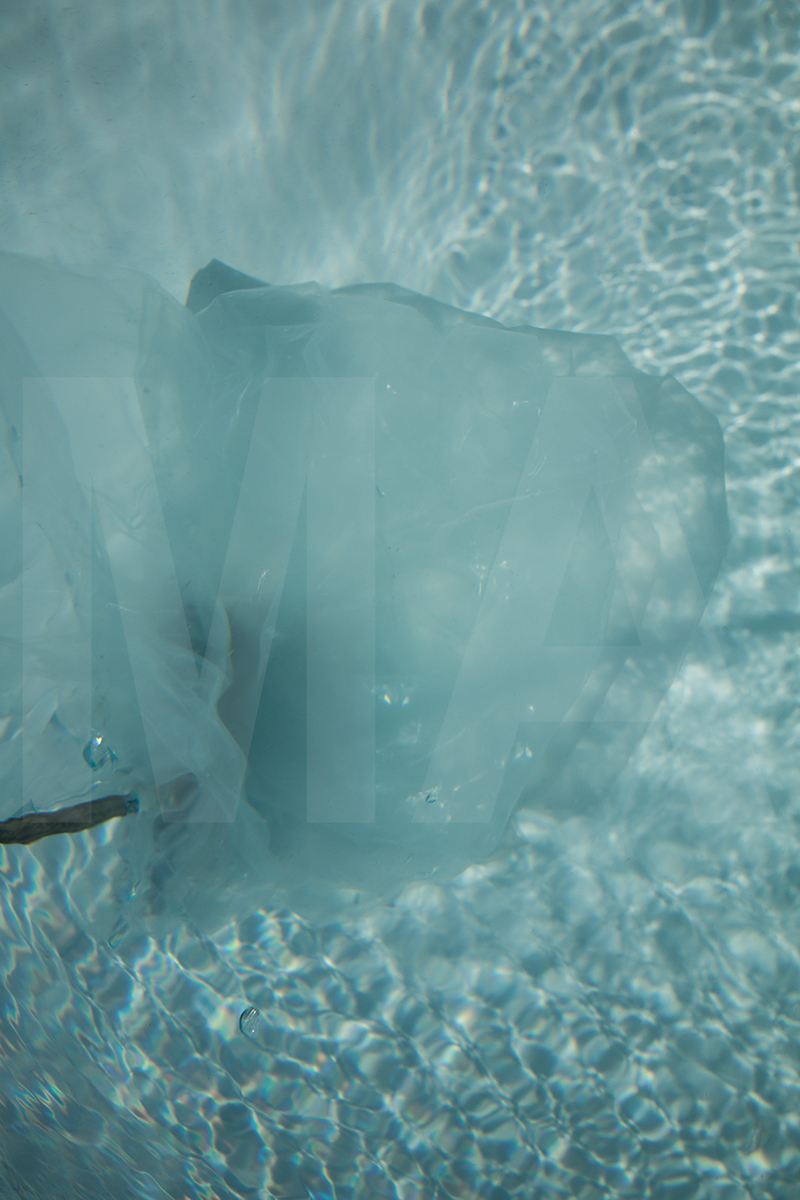 Plastic Madness
We feed the earth with an excess of plastic, more than it can ever digest. Plastic has a serving discarding, prominent and dominant place in today's world. In which humans and animals live in increasingly sparing nature, in which plastic as a dormant veil has started to lead his own life.
Copyright: MADS PHOTOGRAPHIC, 2018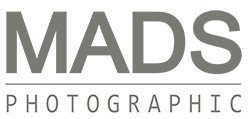 Nothing from this publication may be multiplied and/or made public by means of print,
photocopy, microfilm or any other method, without prior written permission from the author,
in this case MADS PHOTOGRAPHIC.